#StayReal
stā ˈrē(ə)l
Stay Real is about accepting who you are and knowing your worth & value to continuously improve yourself to be better and inspire other.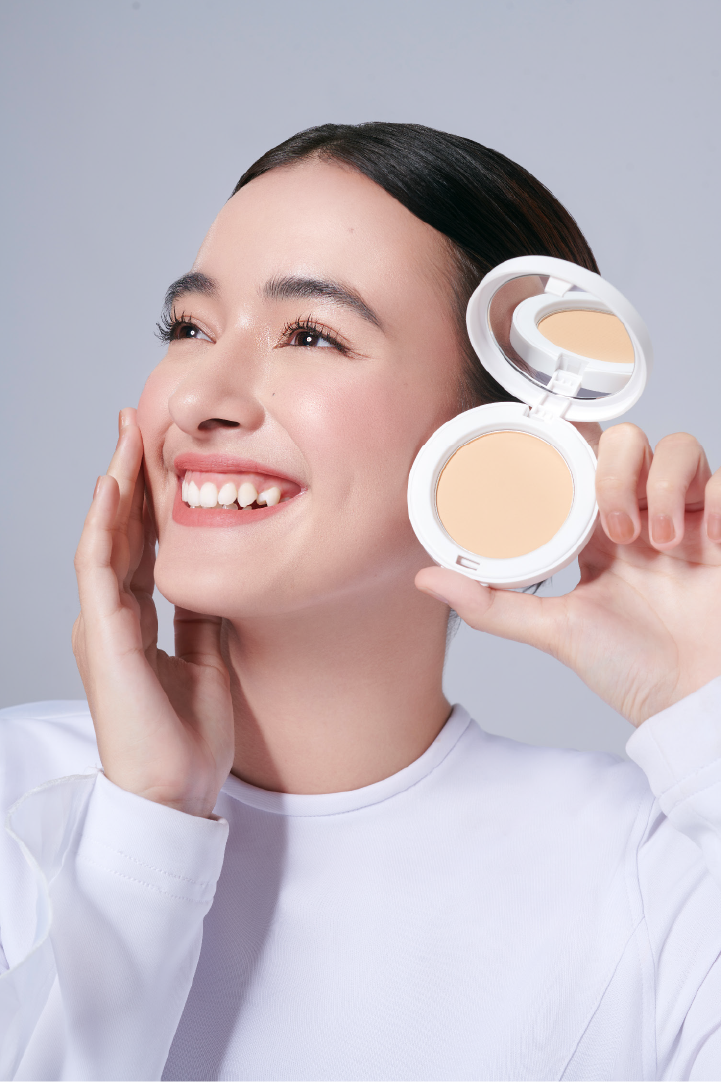 NAMA Acne Free Complete Kit
Hanya 6 langkah untuk lawan jerawat!
Paket ini berisi:
1 x Cleanskin Acne Cleansing Gel
1 x Freshskin Acne Face Toner
1 x Careskin Acne Prone Face Serum
1 x Hydraskin Acne Sense Moisturizing Gel
1 x Careskin Acne Spot Treatment Gel
1 x Careskin Acne Marks Treatment Gel
NAMA First Aid Acne Treatment Kit
Pertolongan pertama yang akan menjadi kawan kamu untuk mengusir jerawat dan noda bekas jerawat yang membandel.
NAMA Acne Defense Protecting Kit
Kulit wajah sembuh dari jerawat, harus tetap dirawat!
Paket ini berisi:
1 x Cleanskin Acne Cleansing Gel
1 x Freshskin Acne Face Toner
1 x Hydraskin Acne Sense Moisturizing Gel
Better, Simpler Self-Care
#Stayreal